The Perfect Comfort Accessory Designed to Complement Your CPAP Therapy The Perfect Comfort Accessory Designed to Complement Your CPAP Therapy
Please note that due to actual situation, there may be some delay processing orders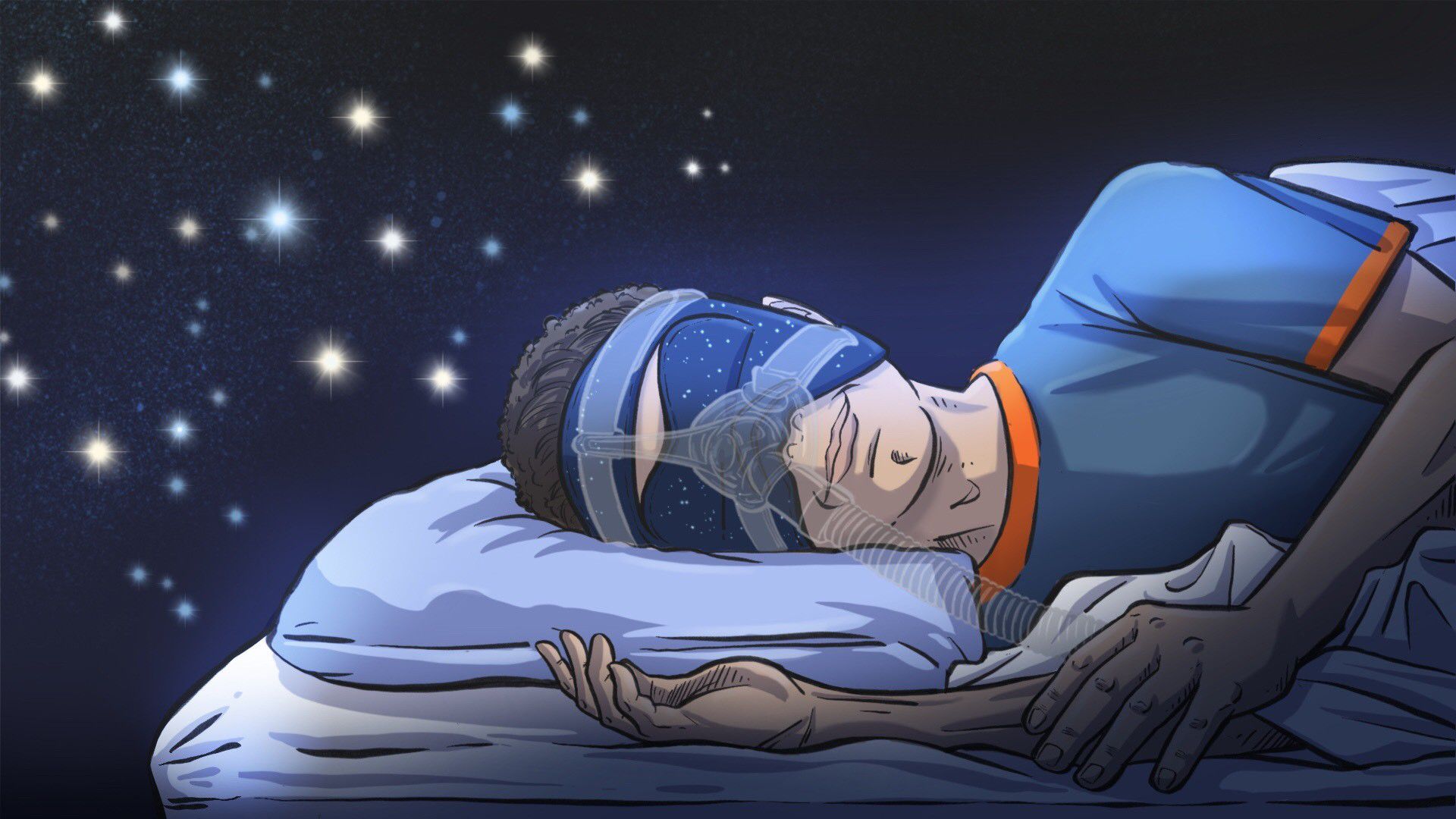 Recover the Comfort of Sleep Recover the Comfort of Sleep
A webinar on how Louise Bernard, inventor of Facembrace, turned her own journey through sleep apnea and CPAP therapy into a quest for comfort.
A Protective
Second Skin

Supple, exceptionally thin and soft to the touch, Facembrace is the perfect comfort complement for CPAP masks*. It's designed to protect you from a range of discomforts related to wearing a CPAP mask overnight, including strap marks.

Its breathable, lightweight and flexible material makes it feel like you're not wearing a mask while you sleep. Plus, it 
can be used with all popular CPAP mask brands.
* The Facembrace is a comfort accessory and doesn't replace any breathing mask or CPAP
What Customers Had to Say About Their Facembrace Experience